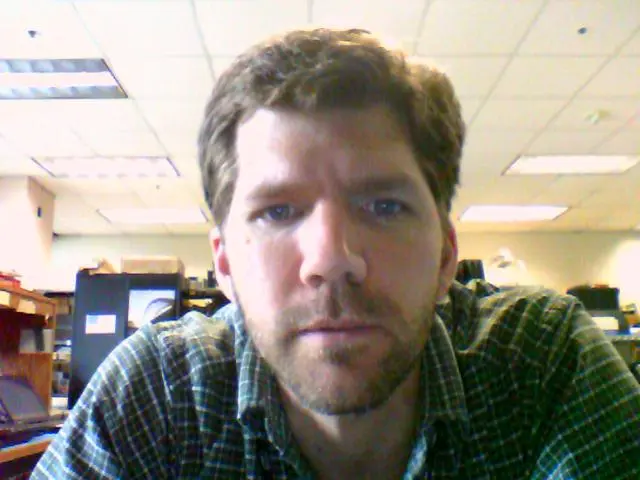 J.S. is the owner, content creator, and editor at Upgrades-and-Options.com.
I've worked in the IT and Computer Support field for over 20 years. The server hardware in my computer labs has mostly been IBM, but I've supported Dell, HP, and various other hardware.
As far as desktop PCs and laptops, again it is mostly IBM/Lenovo laptops that have been some of the most reliable. We also use and support Dell, Apple MacBooks, pretty much you name it we've come across.
In addition, as part of my lab administrator responsibilities, I've learned, supported, and repaired/upgraded network hardware such as Cisco routers and switches.  We also run cabling, make sure the hardware racks are properly obtaining A/C, etc.
For this blog, I intend to relate information pertaining to IBM and Lenovo Thinkpads -mainly but not exclusively.
The information will cover upgrades and replacement of laptop memory,
laptop hard disk drives, howto's on replacing the LCD panel and
replacing keyboards and internal fans, etc.
I've expanded to include topics covering server installations and lab network setups. Anything hardware and software-related that I think would be of interest to you.
Contact me at js@upgrades-and-options.com or by filling out the form below.