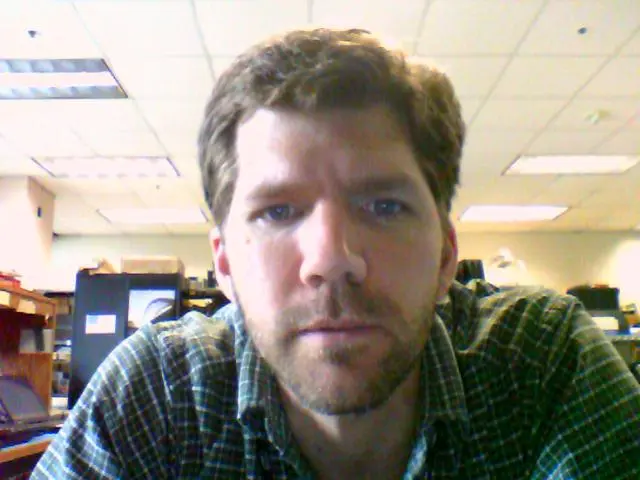 Meet J.S., the founder of Upgrades-and-Options.com, an invaluable source for anyone looking to learn more about computers and technology!
With over two decades of experience in the IT and Computer Support world, J.S. is an expert in all aspects of computer hardware and software. From IBM server infrastructure to Dell and HP systems, J.S. has worked with a wide range of computer hardware, providing knowledge and assistance to teams across multiple industries.
Readers can expect detailed knowledge about IBM and Lenovo Thinkpads – though not exclusively; J.S.'s expertise spreads across a wide range of tech and PC topics so that all readers can make informed decisions when upgrading or purchasing new technology.
As far as desktop PCs and laptops, again it is mostly IBM/Lenovo laptops that have been some of the most reliable. We also use and support Dell, Apple MacBooks, and pretty much you name it we've come across it.
Through this blog, readers can access detailed, reliable information about the latest computer upgrades and find clear advice when it comes to hardware setup. From laptop memory and hard disk drive replacements to LCD panel replacements and fan repairs.
To round off J.S.'s experience as a lab administrator, he has also been responsible for learning, supporting, and upgrading network hardware such as Cisco routers and switches – whilst also running cabling and ensuring the hardware racks are properly obtaining A/C, etc.
Whether you're looking for advice on upgrading your laptop or improving the performance of your home network, J.S. has the know-how and expertise to get the job done.
Contact me at js@upgrades-and-options.com or by filling out the form below.