Your source for computer upgrades, repairs, and options.
Hardware and software-related articles to show you how to upgrade and repair computers, plus tech information articles.
What are you looking for?
Featured Articles:
Read which cloud web hosting provider I use: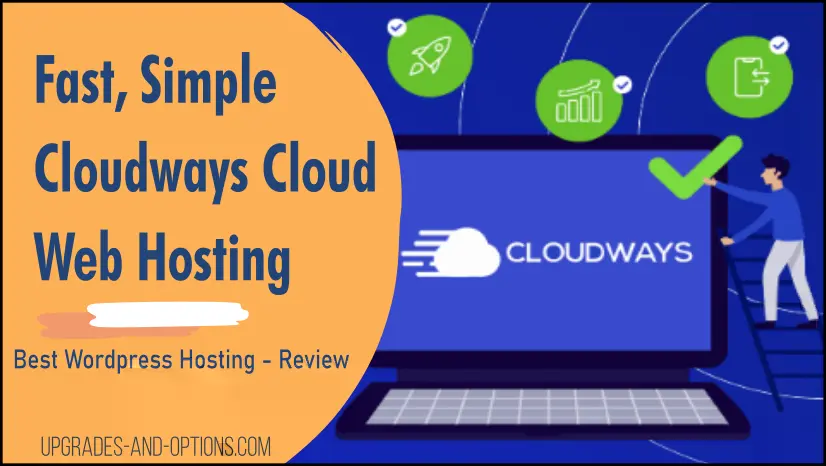 Fast is king. Cloudways is a cloud-based managed web hosting provider and one of the best for hosting WordPress websites. Affordable, and simple to set up website hosting too.
Read More >
Here is my selection of the top 5 best Lenovo laptops: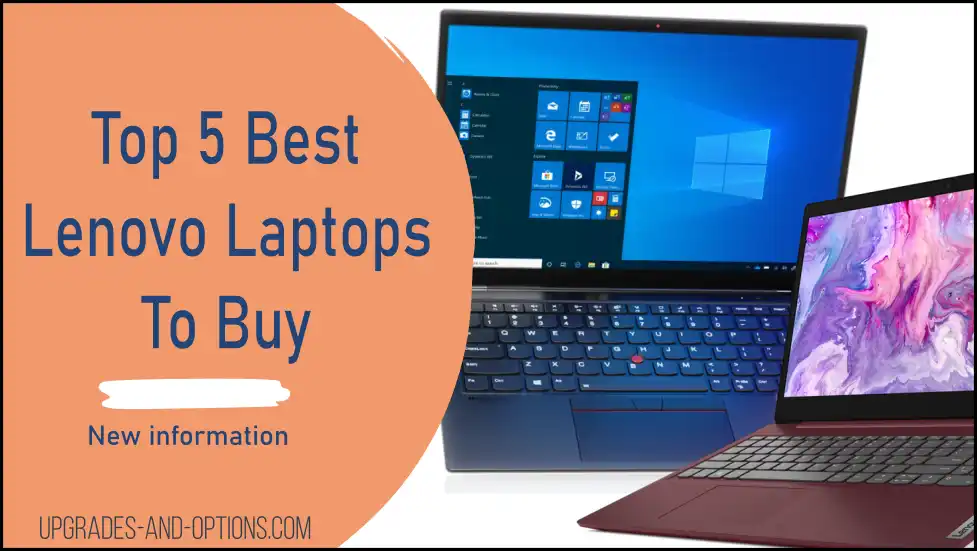 This NEW laptop buying guide tells you the best Lenovo laptops you can buy. Select yours from these top 5 best models.
Read More >
Top Posts
Upgrades-and-options is reader-supported. When you buy through links on this site, we may earn an affiliate commission.
As an Amazon Associate, I earn from qualifying purchases. Learn more
How To Fix Articles
Tech Info Articles
This site is proudly hosted by Cloudways. Learn more and start your FREE trial.
Hosting Made Simple Fast And Convenient

WordPress Hosting on Your Preferred Cloud Provider.
From Performance to 24/7 Support, You Get Everything!
Serving the WordPress Community Since 2011.
Pay-as-You-Go Plans That Adapt to Your Budget.
Quit worrying about hosting hassles
What Is Managed WordPress Hosting?.
A Managed WordPress hosting provider works as an extended team and takes care of all the website- and server-related issues for you while giving a hassle-free experience.
5 Host Providers
WordPress hosting on top IaaS providers ensures maximum performance, security, and high availability.
Performance
SSD Hosting.
Built-in Cache.
Optimized Stack.
Breeze Cache Plugin.
Security
Dedicated Firewalls.
SSL Certificates.
Login and Database Security.
IP Whitelisting.
Pay-as-You-Go
Host unlimited WordPress websites and pay only for the server at the end of the month.