Did you know Lenovo has a Trade-In Program?  Instead of throwing away old devices, Lenovo will either reuse or recycle them.
Any Lenovo device or PC laptop, or Apple device may be eligible for the program.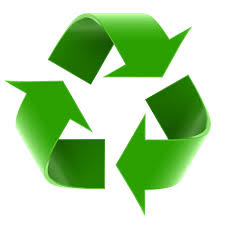 Quickly discover if your device is eligible from the website by searching for it or looking at the list.
If it is not on the list does not qualify.
If your product qualifies for reuse – meaning it has monetary value – you'll receive payment equivalent to its fair market value as determined by Lenovo's partner, PowerON Services, Inc. If your product does not have monetary value, they'll recycle it at no cost to you. Lenovo buy back:

Check your device here:
https://www.lenovo.com/us/en/trade-in-program
From Lenovo:
How is the value of my equipment determined?
The value depends on a variety of factors, including the demand for your specific item in the secondary electronics market and its condition. When you visit the PowerON Trade in tool on the Lenovo website, you'll answer a few simple questions about your device and describe its condition. Based on the information you provide, PowerON determines the estimated fair market value of your device and a quote is displayed instantly.
Alternatively, Best Buy also has a trade-in/recycling program.
Best Buy is the nation's largest recycler of used electronics.  Check their site to see if your device has value, if so you will receive a Best Buy gift card.  If the device has no value they will take it and recycle it.  Their program works similar to Lenovo's but with so many Best Buy stores around, all you have to to is take the device to a store.
Check the Best Buy recycle website.