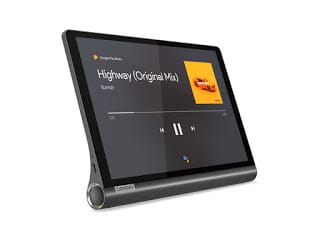 Lenovo Yoga 3 10
Impressive 10.1″ Video Tablet.
Priced at $199.00.
Android 5.1
Up To 18 Hours Battery Life
Rotatable Camera
Can Add MicroSD For More Storage
Protect the Yoga with a
full case
.
Full Specs Below: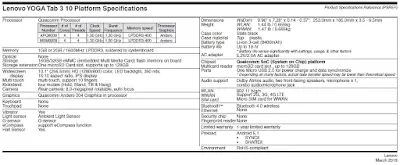 The Lenovo Yoga 3 10 is versatile  You can hold it, tilt it, stand it or hang it.
With two front facing Dolby Atmos audio speakers, you'll hear and feel every beat.
The 10″ HD display is clear and large enough for any viewing activity.
The 8400 mAh battery provides up to 18 hours of usage. It has a USB 'On the Go' powerbank that lets you charge other devices from the tablet.
Good use for students, or anyone needing portable power and usability.
Visit Lenovo to see more and experience what this Yoga 3 10 has to offer.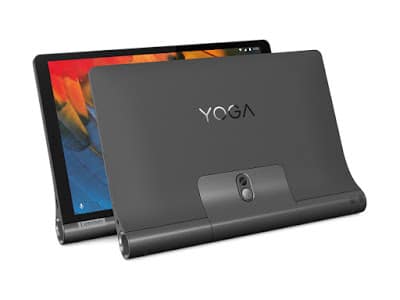 Lenovo and the Lenovo logo are trademarks or registered trademarks Lenovo in the United States, other countries, or both.  Affiliate link for case provided by Amazon.