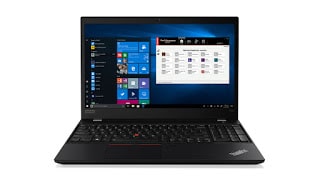 Lenovo has added to it's reliable and rugged P-Series Thinkpad lineup with the addition of the P53s.
Basic Specs:
ThinkPad P53s
8th Gen. Intel Core i7-8565U
NVIDIA Quadro P520 2GB
15″ FHD(1920×1080) IPS 4K
512GB or 1TB or 2TB SSD Storage
Windows 10,  Ubuntu Linux, Redhat Linux
Starting at $1459.00
The P-Series Thinkpad has always been my choice of laptop.  Again Lenovo has delivered with a powerful processor, fast graphics and the latest technology in the P53s.  The battery life is reportedly up to 14 hours.  It comes installed with Windows 10 or Ubuntu Linux.
Here's the full spec sheet: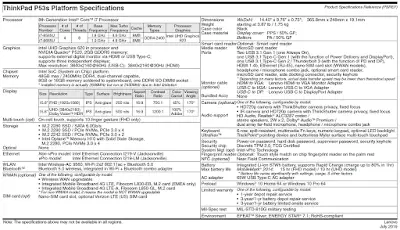 -also available here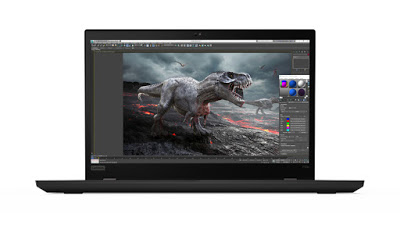 Find all the models on the Lenovo site.
Lenovo and the Lenovo logo are trademarks or registered trademarks Lenovo in the United States, other countries, or both